Too Hot To Handle Season 4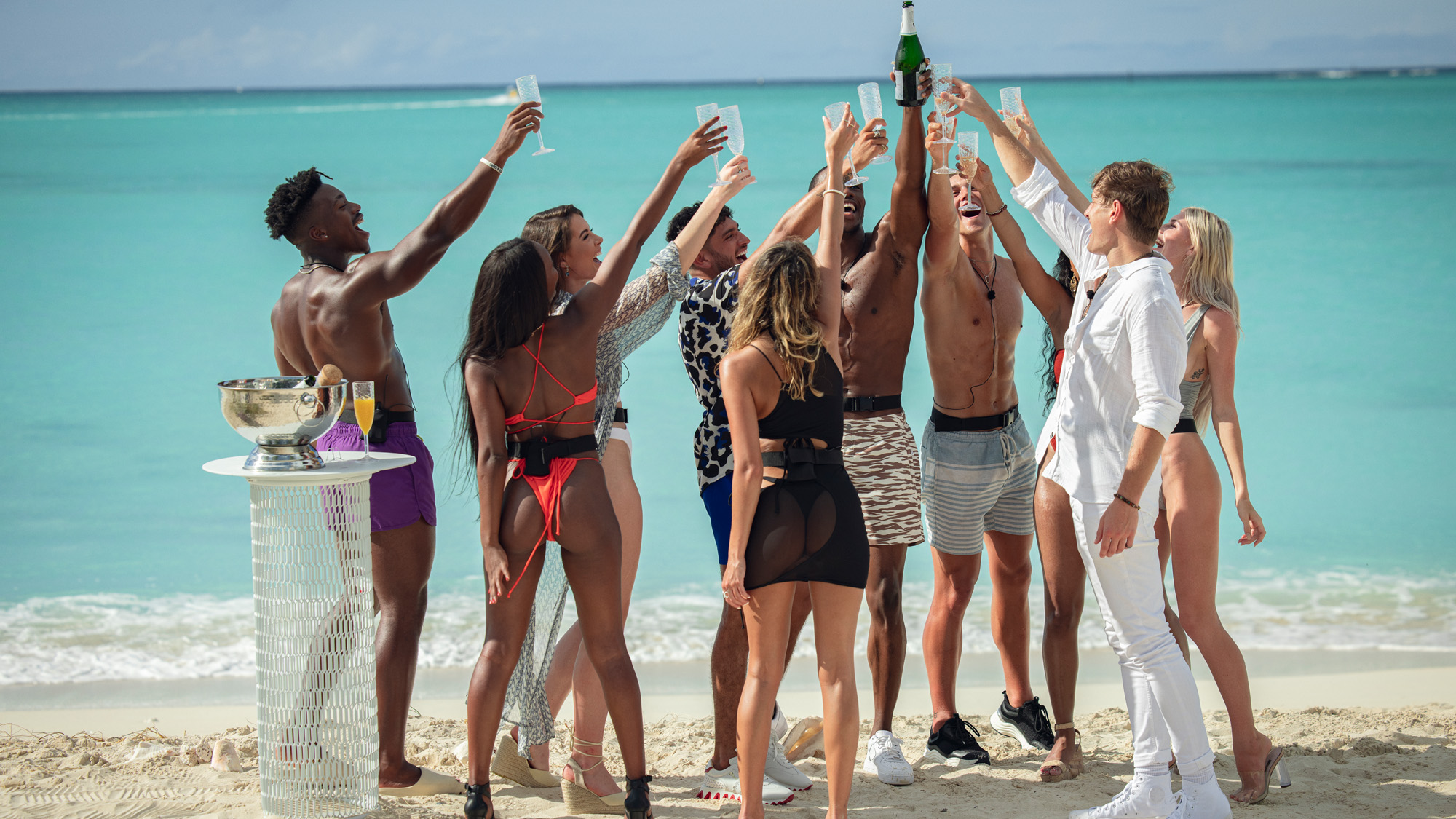 10 beautiful singles land in the Caribbean hoping to find love in an all new dating show, 'Wild Love', hosted by the iconic Mario Lopez.

But little do the contestants know this is merely a cover up as Lana is back and watching as always. Can this cast of singles follow the rules to abstain from sexual contact in order to form deeper connections and scoop a large cash prize?
Envy Credits
Rosie Hargreaves
Senior Producer
Adding a splash of colour to your project is the Grading team. Our team can design particular looks to match the visions of how you want your show to look.
We have six Baselight TWO colour grading suites all with the latest Dolby and Sony monitoring allowing our grading team to work at resolutions from HD up to 4K HDR. All suites are connected to a high-speed SAN and supported by a Baselight Assist, allowing imports/exports to happen in the background without interrupting the session.
Once the Offline is completed, our experienced Online team will bring your project to life with their knowledge and skills.
Our online team operate across ten Avid Symphony suites and two Autodesk Flame systems all connected via high performance shared storage, working at resolutions from HD up to 4K HDR and beyond if required. They offer the latest plugins from both Boris and Sapphire, as well as the highest quality broadcast monitoring available. The team are highly experienced in large-scale multi-episodic productions as well as fast turnaround 'day of transmission' style projects.
Louise Owen
Online Editor
Our Sound department are able to create thrilling soundscapes, record and edit voiceovers and mix the most complex of projects.
Our Broadcast division has nine sound studios, all with VO booths alongside two additional Audio Prep rooms. All our studios are 5.1 capable with three studios being Dolby Atmos 7.1.4. All suites run the latest ProTools 20.12 software with the latest plugins. As well as mix, we also offer ADR, Foley and remote voice over.